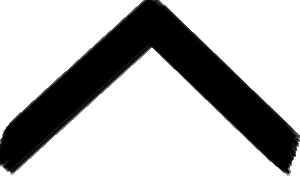 Malte Frey (*1990) works and lives in Düsseldorf, Germany. He started his ongoing dissertation on societal structures and therein proclaim concepts of subjectivity as depicted in the technological organized societies of postcyberpunk anime, in 2020 at the University of Fine Arts Münster, Germany.
In 2018, he graduated from University of Münster in protestant religious education and in fine arts from the University of Fine Arts Münster, followed by working as an artist and exhibiting his paintings in numerous exhibitions. Since then, he mainly focuses on his scholarly work, specializing in media-specific visual analysis in anime on the one hand and posthuman studies within the framework of (post-)cyberpunk fiction on the other.
He is driven by a profound interest in the culture surrounding anime and manga as well as concepts of non-Western traditions, starting from a semester at the Fine Arts College of Shanghai University in 2015/16.